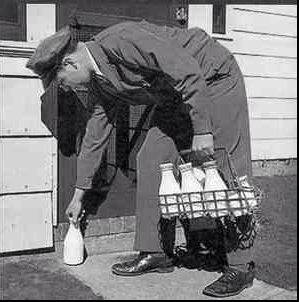 This is a list of bottles that we have been able to personally see an embossed version . We have many different sizes of these bottles. Please contact us if you have bottles that are not listed or bottles to sell or trade.
CLICK ON BOTTLE NAME TO SEE PICTURE OF THE BOTTLE
ALDAN
( not positive but there was a Van Horn in Aldan selling milk)
Harriton Farm
Fox Hill Farm
BRANDYWINE SUMMIT
CHEYNEY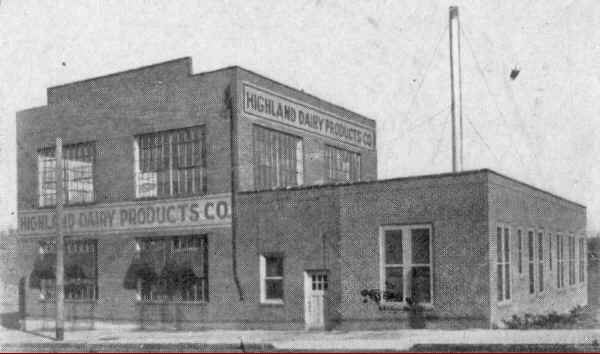 Dehner Chester area see ad

also found reference to GC Dehner 1917-1929 in Chester & Marcus Hook. Address found 510 & 715 W Snd St & 615 W 3rd St.
COSSART aka Chadds Ford. Lies in both Delco & Chesco
Hill Girt

(

actually Chester County Creek Rd. east side of Rt 1. south side of the Brandywine River )
GARRETTFORD
GRASSLAND Havertown Oakmont Section
HAVERFORD resides in both Delaware & Montgomery Counties
ITHAN
LANSDOWNE
LENNI
LIMA
LLANERCH
Mitchell Goats Milk - pyro
NORWOOD
PROSPECT PARK ( see Moore)
ROSEMONT Montgomery Co
SHARON HILL
STRAFFORD
VILLANOVA